Aanbod stageplekken
Wij hebben de vetste stages en afstudeeropdrachten en helpen je het bedrijf te kiezen waar jij het beste uit jouw stage kunt halen. Wel zo fijn! Bekijk hieronder ons vacatureaanbod. Liever eerst lezen hoe wij werken? Lees hier onze werkwijze.
Kunnen we jou helpen aan een nieuwe uitdaging?
Ben jij op zoek naar een stageplek, deeltijd-/duaal vacature of eerste baan, maar staat jouw ideale vacature er nu net even niet tussen? No worries, dat kan morgen anders zijn. Bovendien kennen we veel bedrijven die ambitieuze talenten graag verwelkomen. Wil je dat wij jou informeren als we een gave uitdaging voor je hebben? Drop hier je cv en laat ons weten wat jij zoekt!
Studenten over Student Factor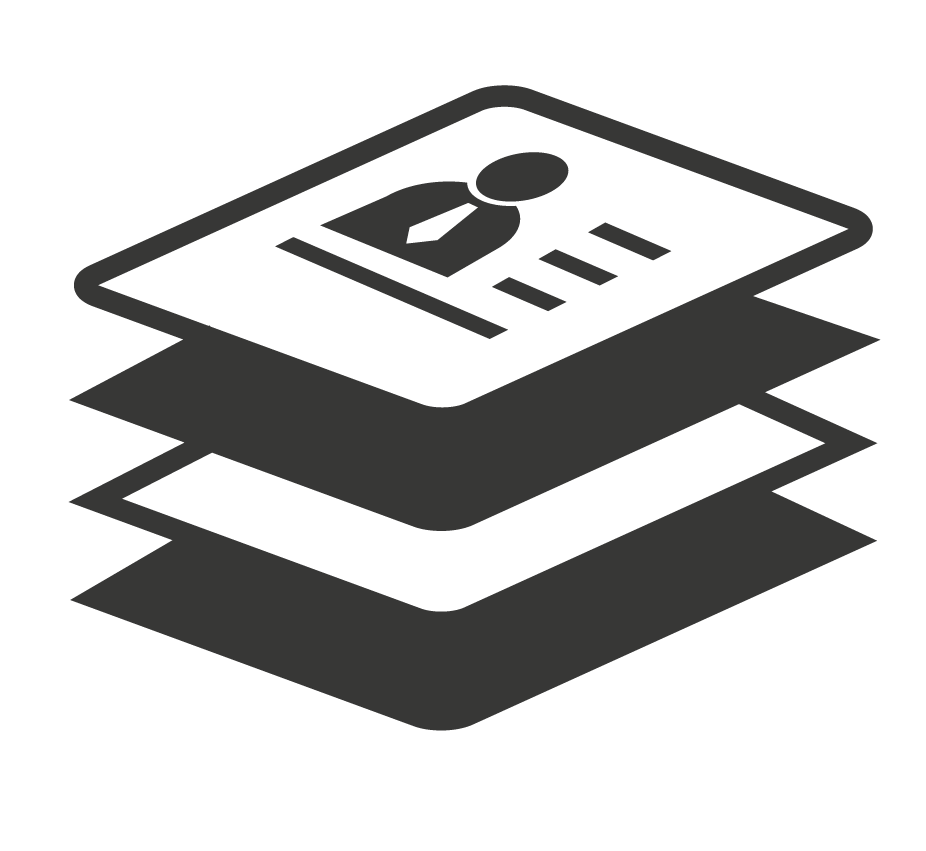 "You are a very young and open-minded team, I appreciate your work"
Evelyn Wolf
Student international business and management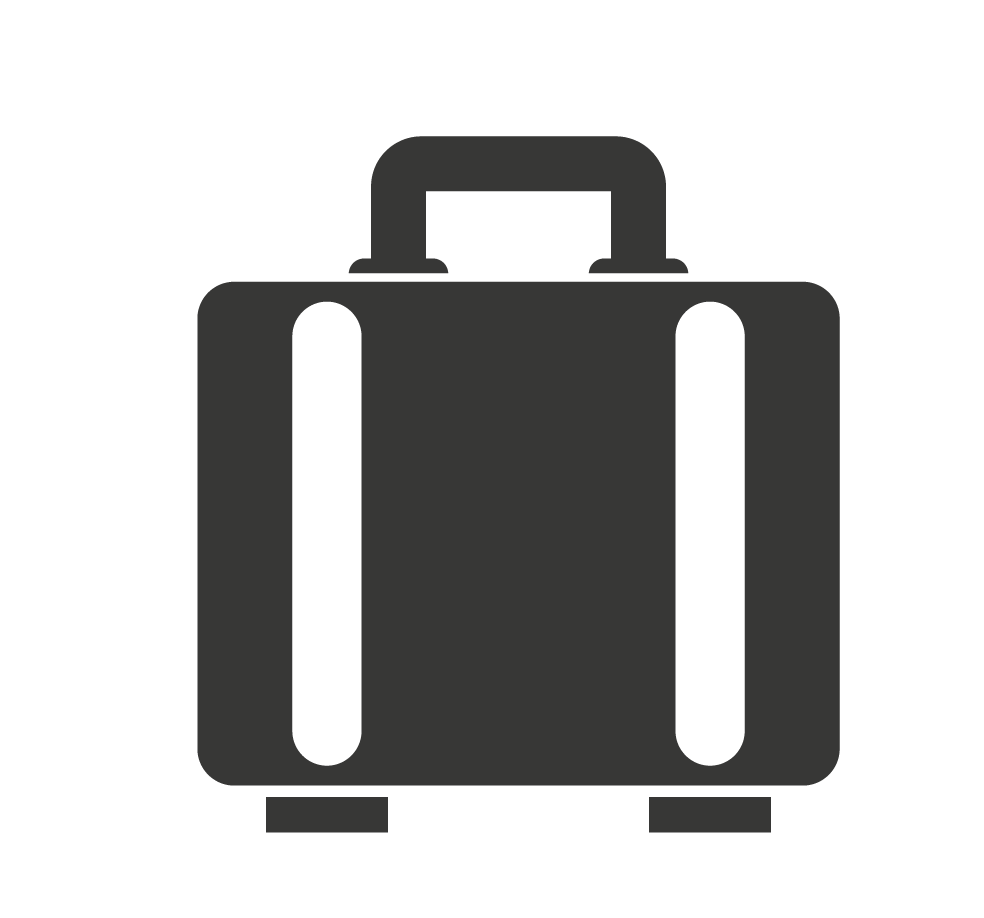 "De communicatie verliep goed en snel en het Skype gesprek verliep soepel."
Koen Hartman
Student werktuigbouwkunde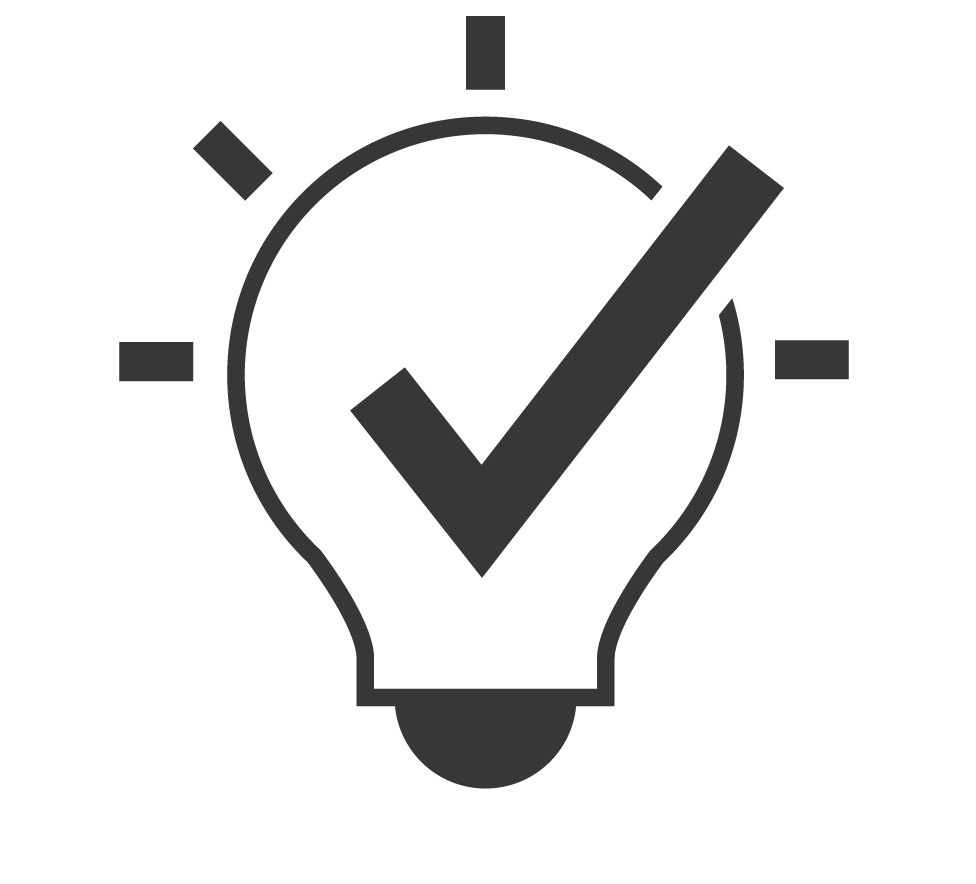 "Zeer snelle benadering en zeer zakelijk en toch ook weer attent."
Lars Pouls
Student finance & control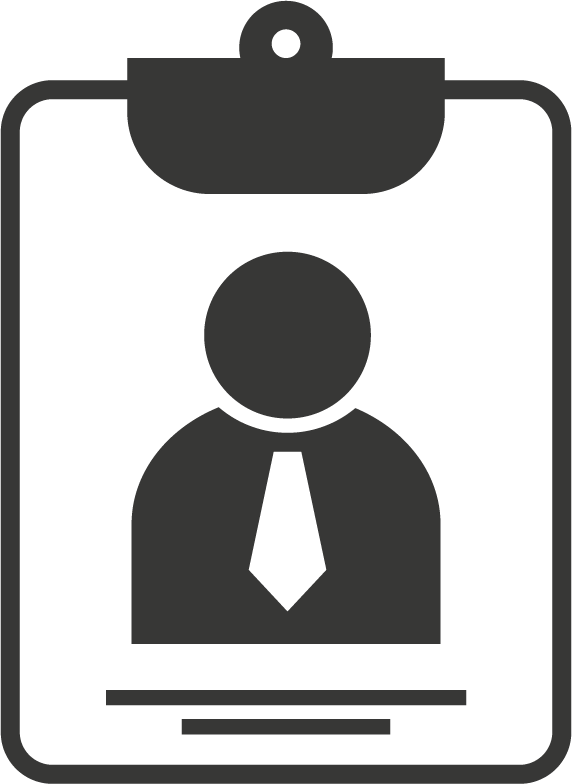 "De manier van contact was erg makkelijk en aangenaam"
Niek Holweg
Student business administration in commercial economics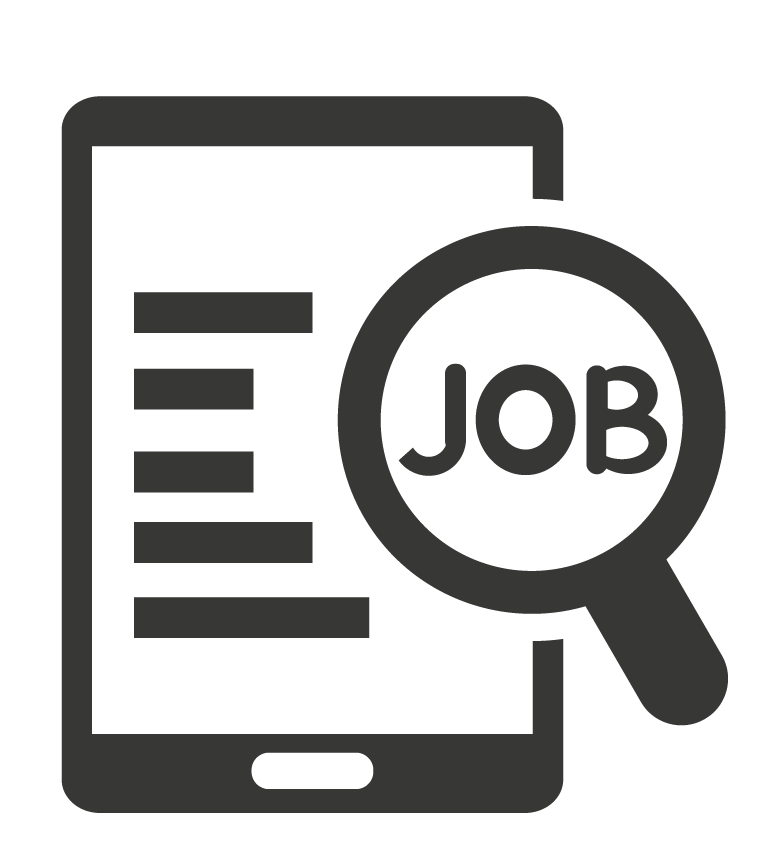 "Ik vind het goed dat jullie niet alleen helpen met het opzetten van contact tussen student en bedrijf, maar ook dat er tips worden gegeven. "
Joey Teuns
Student Software Engineering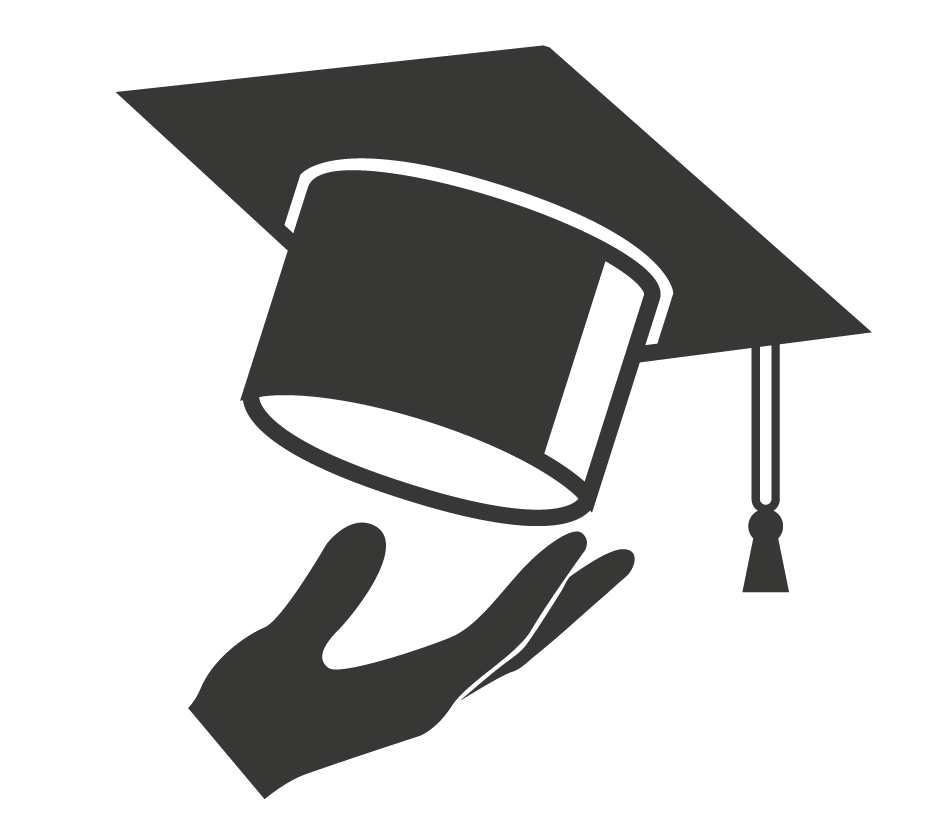 "Student Factor got in contact with me very quickly, the communication in total was very convenient and problems were solved easily and fast"
Sarah Ott
Student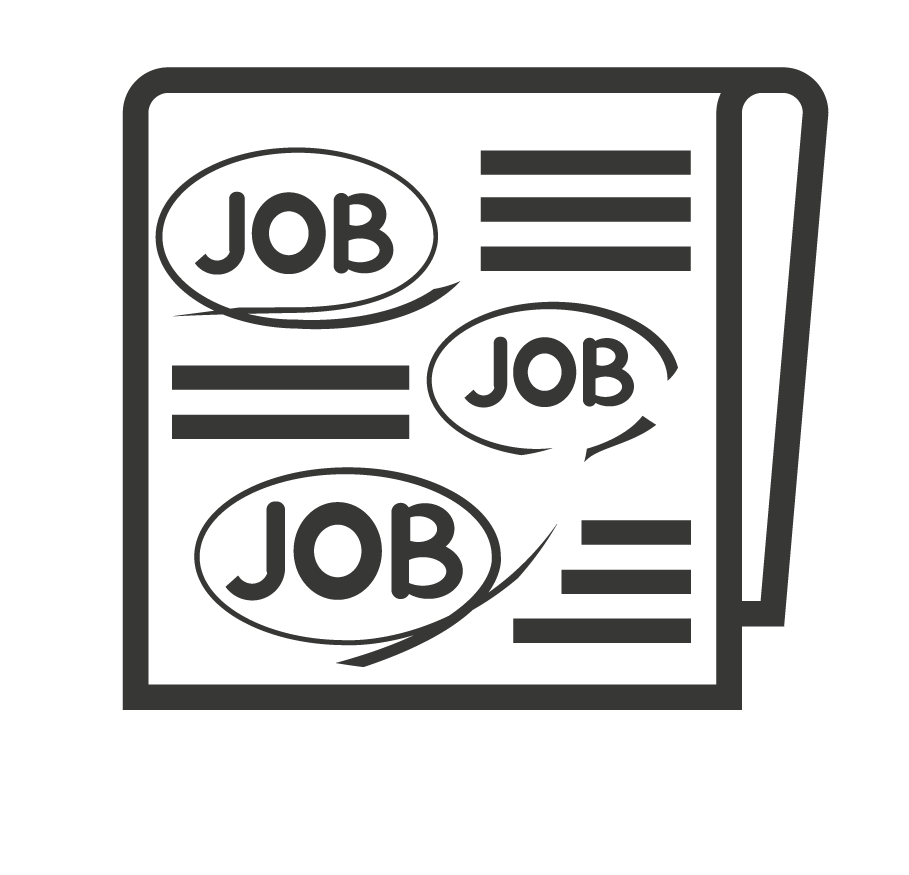 "De communicatie met Student Factor verliep goed en ik ben snel geholpen aan een passende stage"
Fatih Bayram
Student